1994
Inwool Jersey was born from an idea of Stefano Cannalunga, who was just a 26-year-old man, when he established a high-level jersey fabric company and started his journey to become a market leader in the oncoming years
2014
Stefano also found Fabrica Tessuti with the collaboration of Matteo Ciampolini and Marco Tempesti, two professionals, skilled in the woven fabrics sector. Fabrica is a company that prioritizes creativity, experimentation, and the continuous pursuit of the new sources with the target to produce contemporary high fashion products.
The Group
The establishment of Fabrica Tessuti leads to the birth of Inwool Fabrica Group, a company specialized in woven and jersey fabrics. The Group is known today for its creative approach, constant experimentation, and continuous investments in R&D.
Swipe to explore
The Group was born from the merger of Inwool Jersey (1994) and Fabrica Tessuti (2013), two prominent companies specialized respectively in the production of knitted and woven fabrics. We offer two opposite but complementary collections that, together, create total-look trends.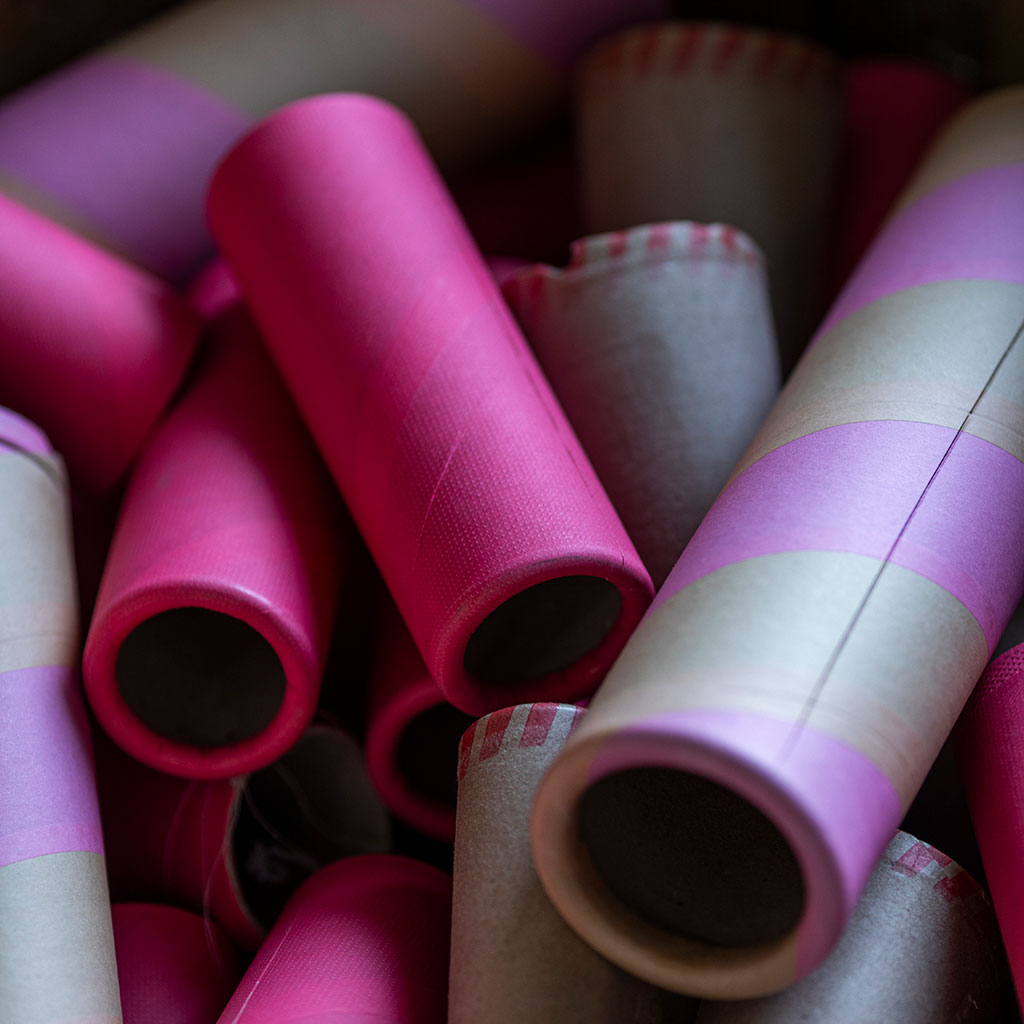 Simply everything, at least until there is no evidence of the contrary: our aim is to continue experiencing.
We constantly invest in the R&D sector and in our production, which is 100% made in Italy.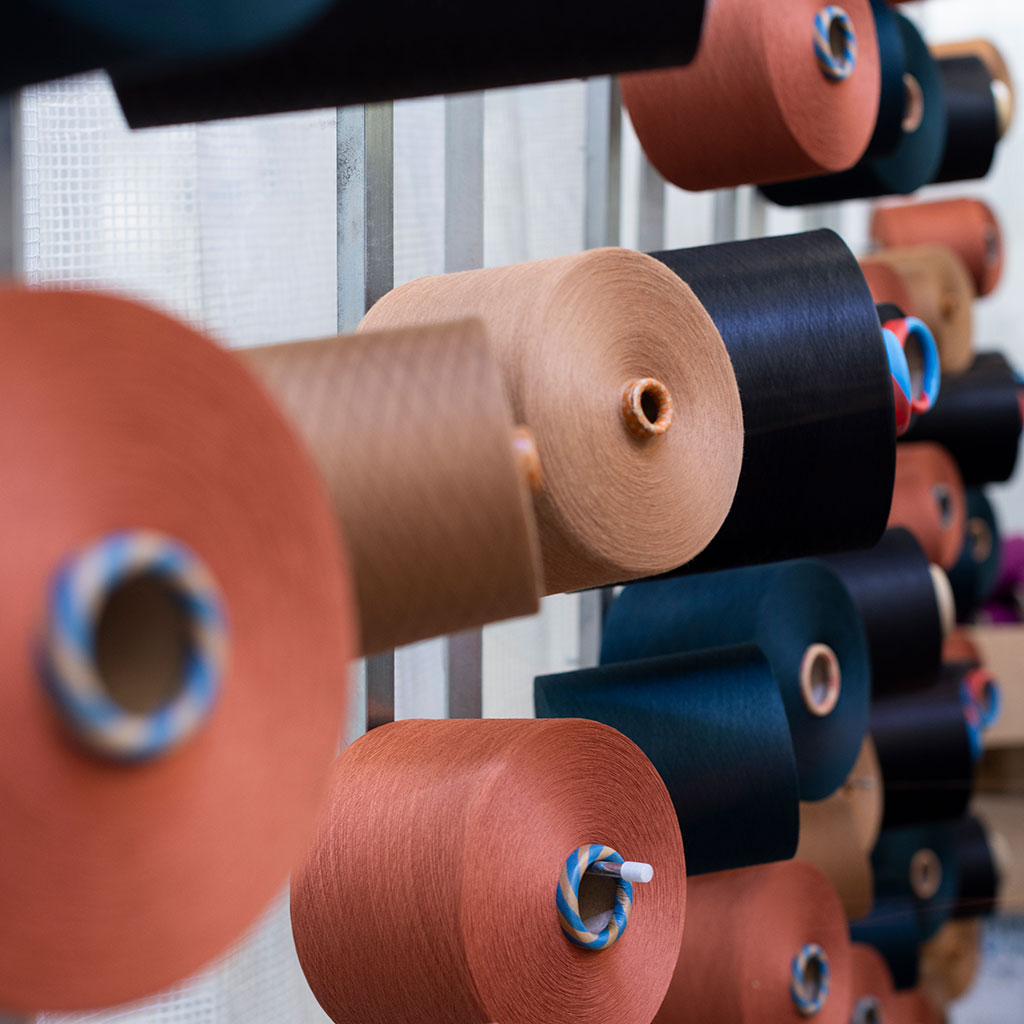 We don't settle for solutions, but rather research endless of possibilities to experiment together.