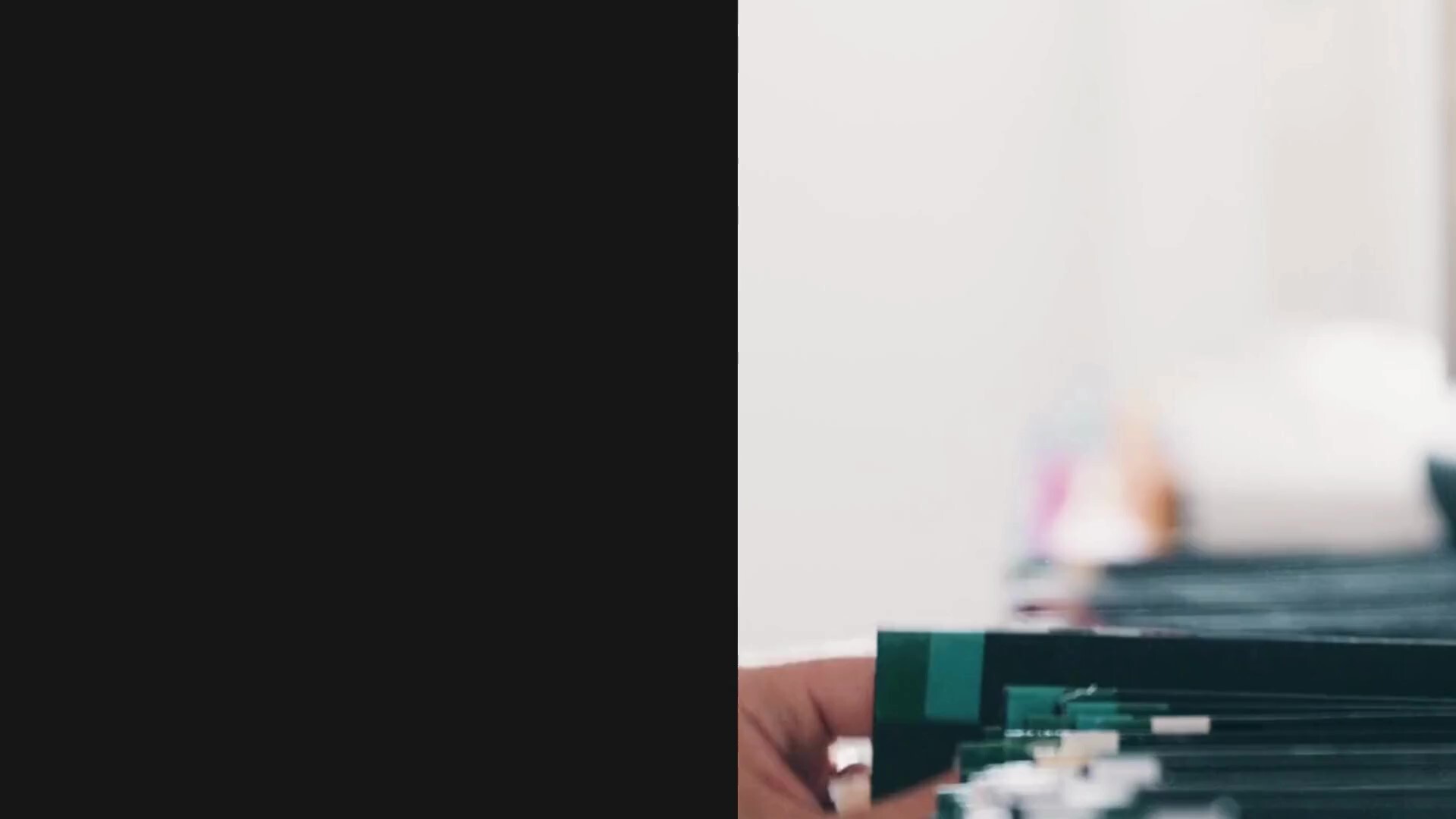 Collections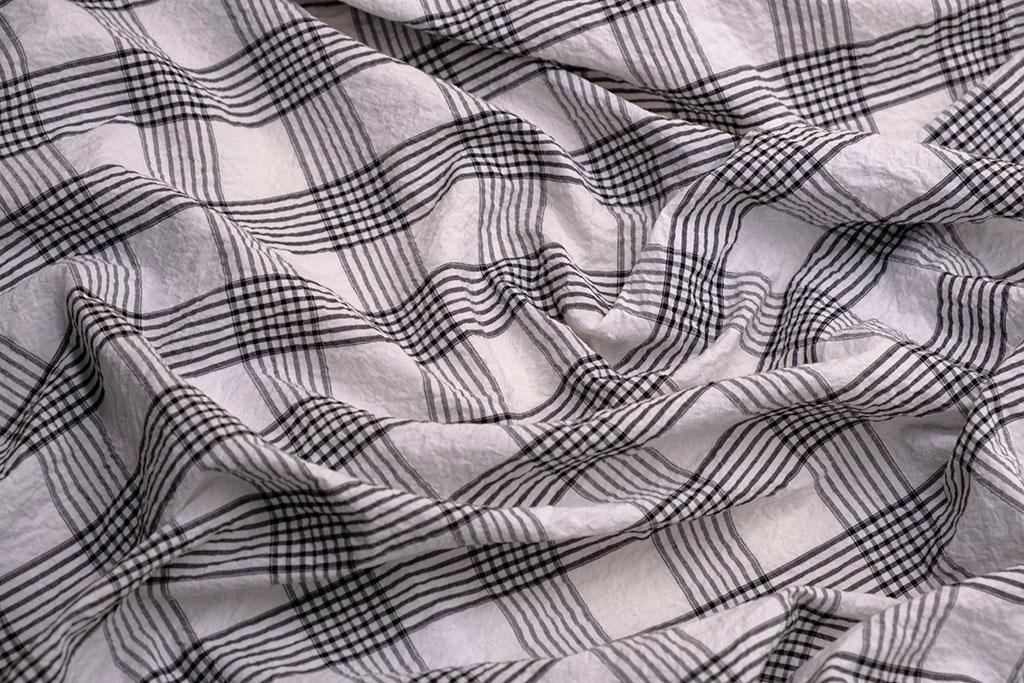 Soul is our contemporary expression
Our Soul collection satisfies every trend of the fashion world. It mixes together modern fabrics made with extreme knowledge of finishings and textures.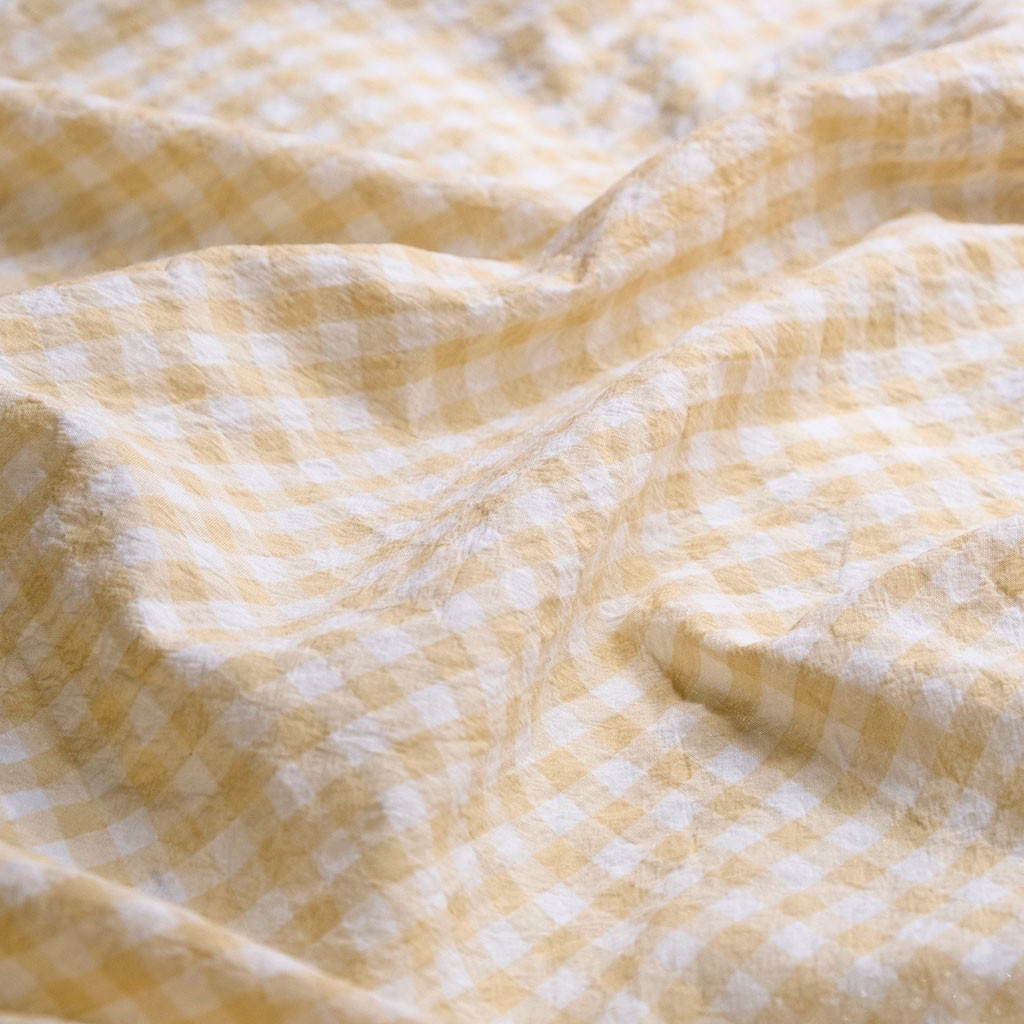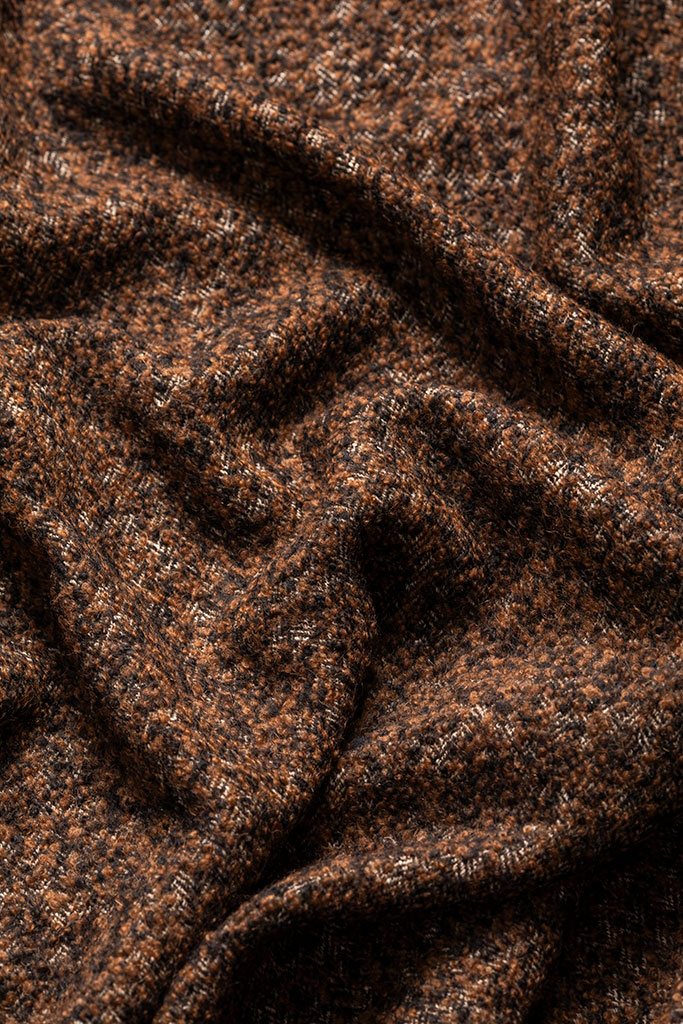 Pop is our cherry on the cake
A total look collection of outerwear and coat fabrics designed for men and women, a mix of plain and fancy fabrics realized with carded and combed yarns.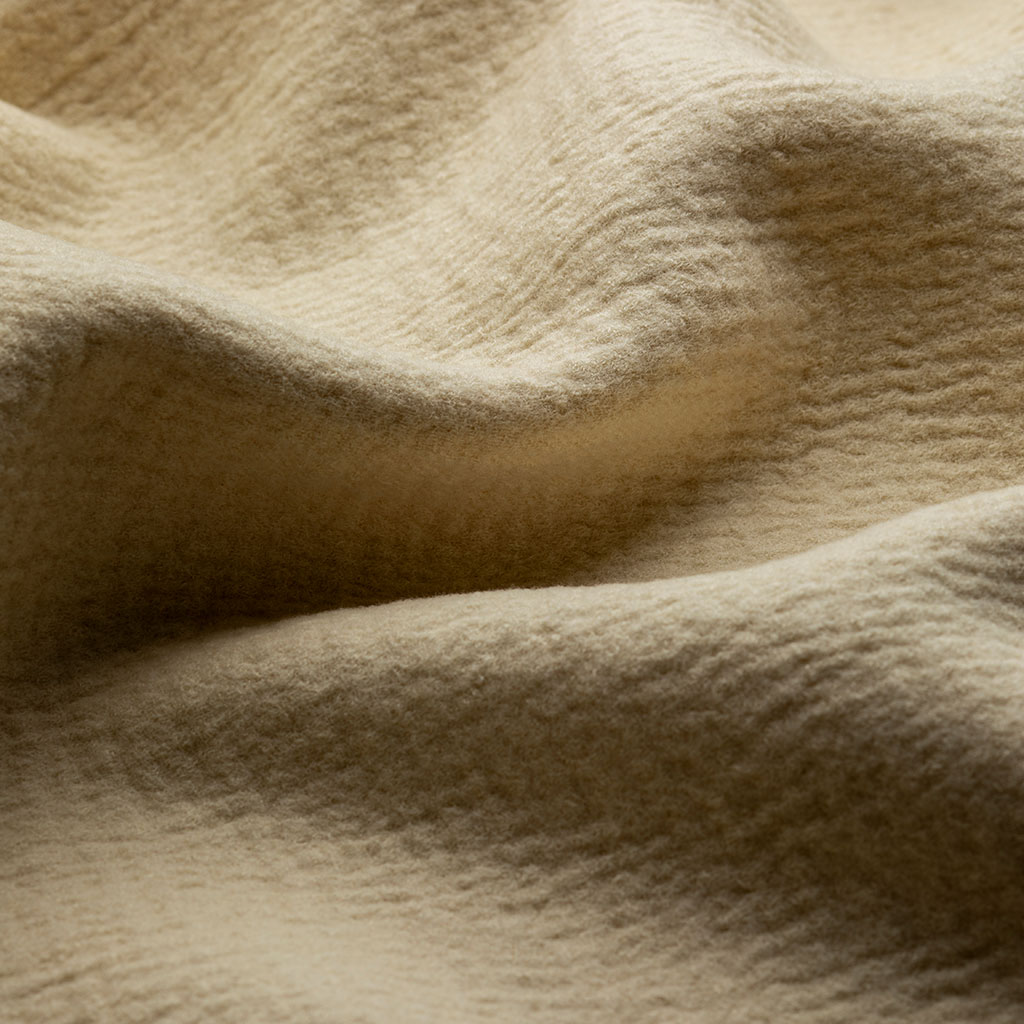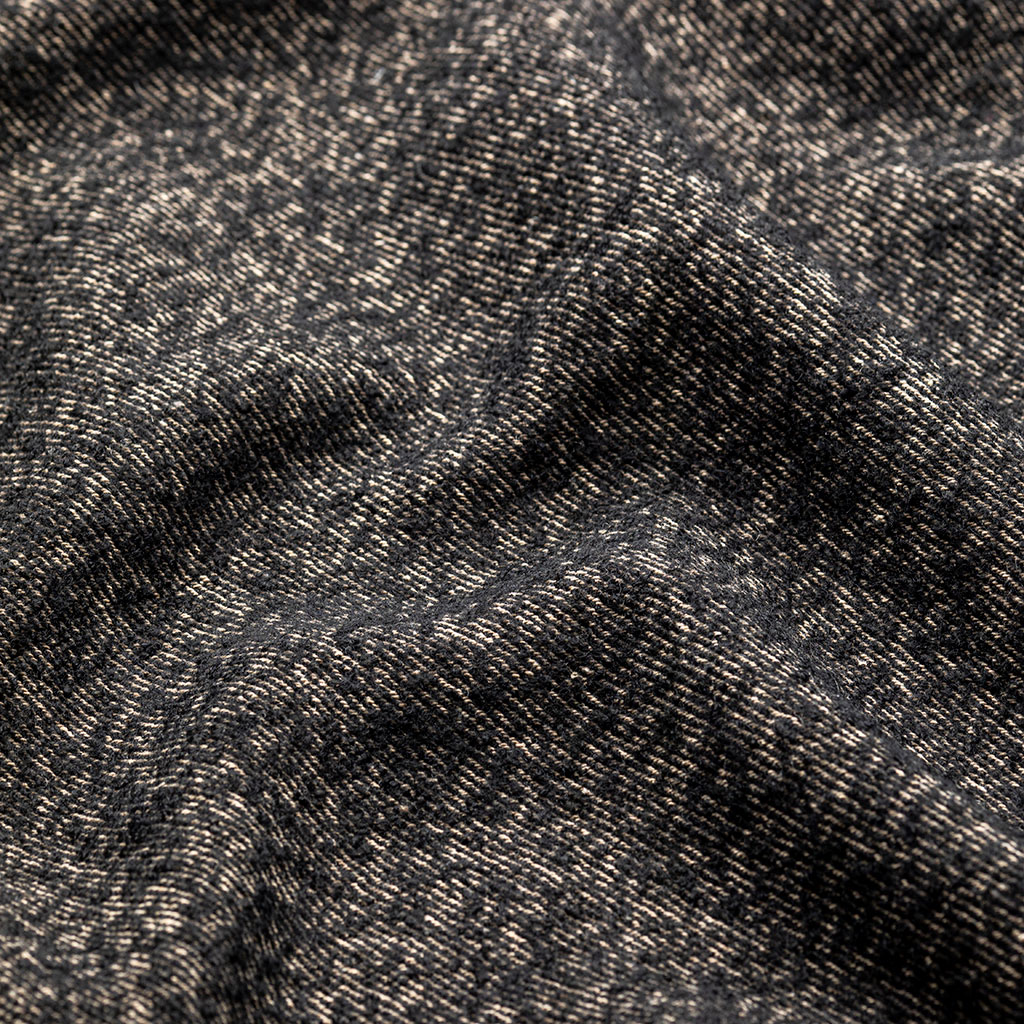 Resume: our commitment is a collection
A collection of coats fabrics made with recycled and sustainable materials.