Inspiration is everywhere.
We are the first source where to find what you are looking for.
We carefully listen to what the world of fabric, fashion, innovation, and creativity has to say. We take care of what truly matters and make it possible for you.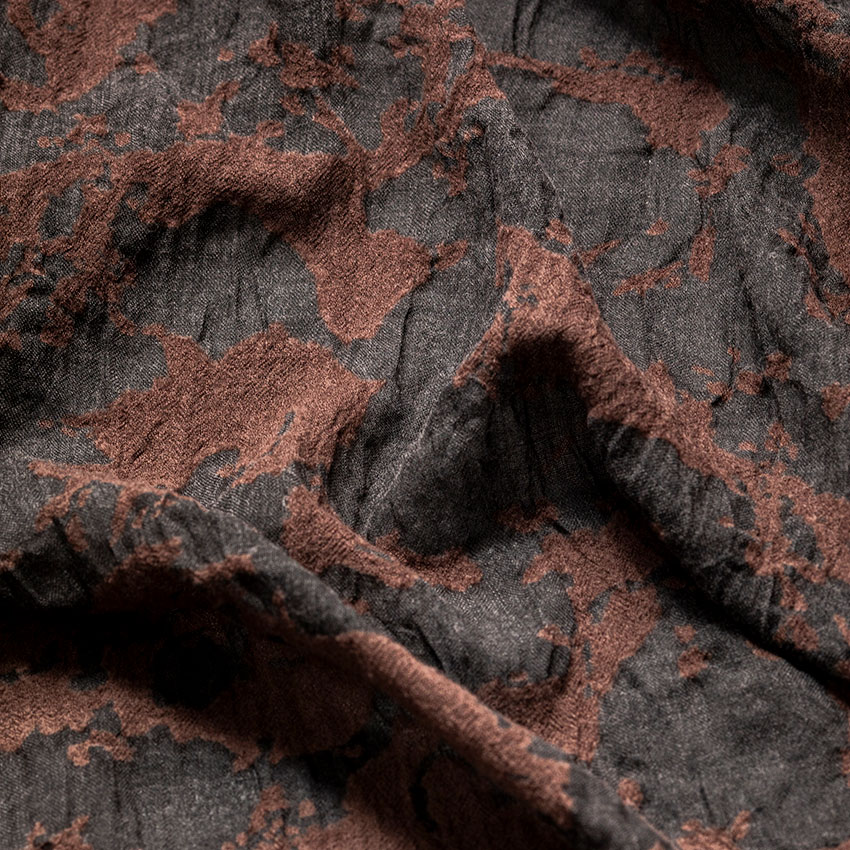 Collaboration and co-creation are the first step to start productive processes and high-level collections are the resulting. Customization is a fundamental component of our cooperation where our experience, identity and ideas mix with yours. We experiment different processes and our challenges takes us far, thanks to our constant modernization of fabric machineries.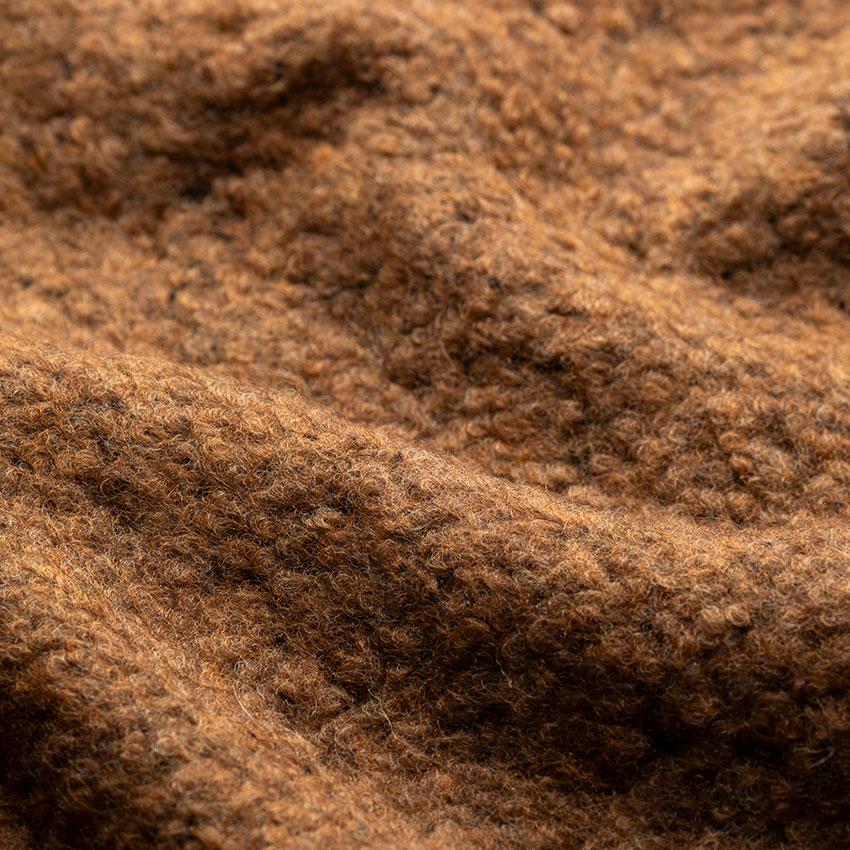 Our commitment for creativity and innovation is constantly increasing, and our two research and development departments are proof of this.
We are not afraid to invest on new yarns, compositions, colourings, textures and working processes.
Our wide proposal of fabrics is developed thinking of your total look. We can create any kind of outfit and customized products, thanks to the combination of Fabrica and Inwool collections.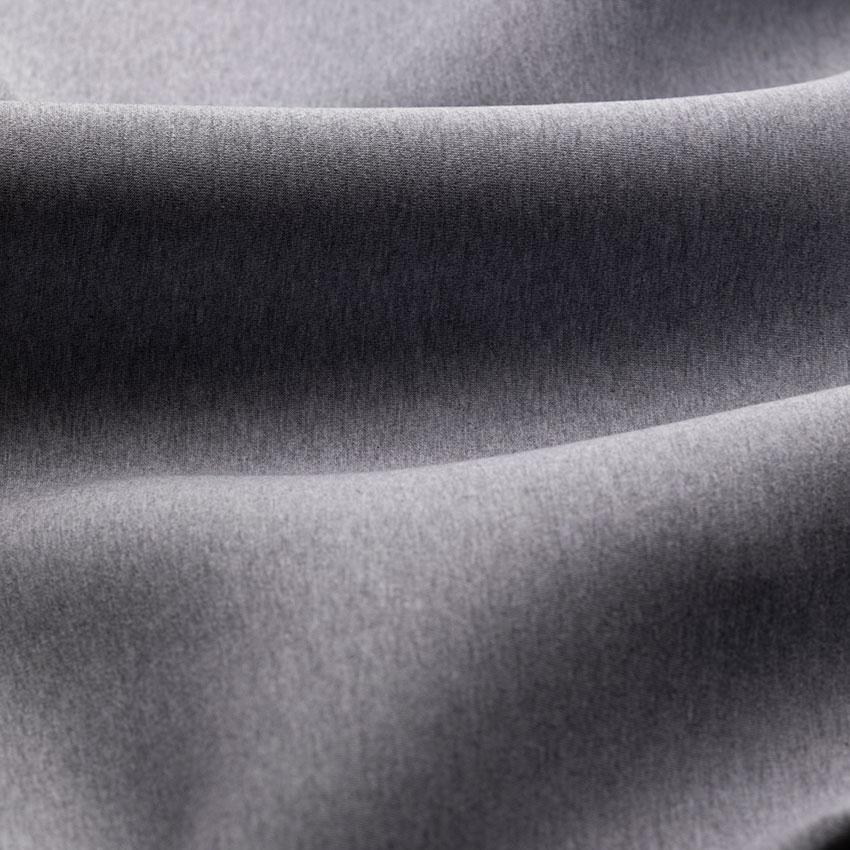 2
The constant interaction with the client
3
The investment in our two R&D departments
4
The care for the environment
5
An experimental mindset that involves every step of the production process, especially the finishing stage. In two words: courageous creativity.
Swipe to explore