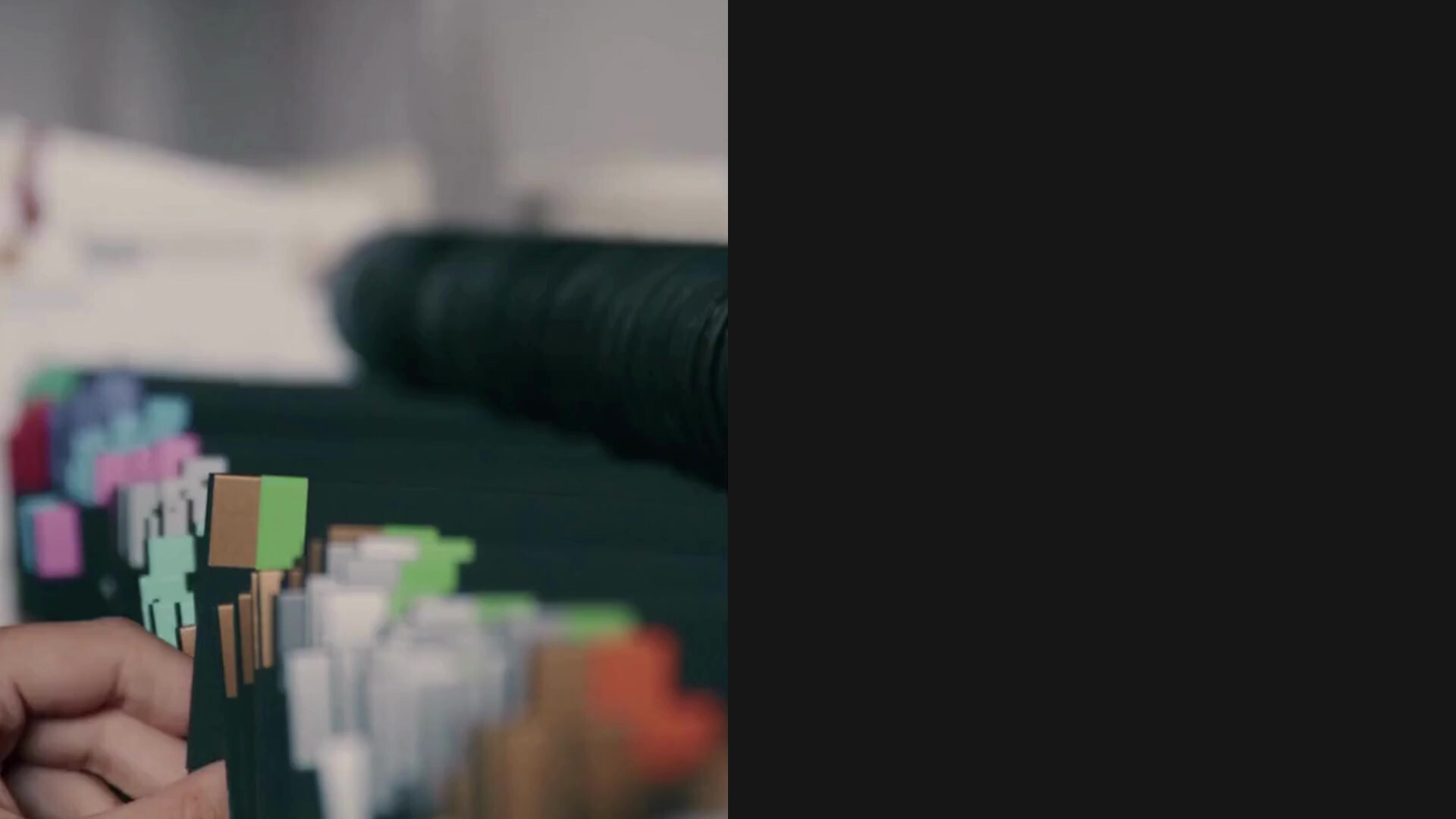 Collections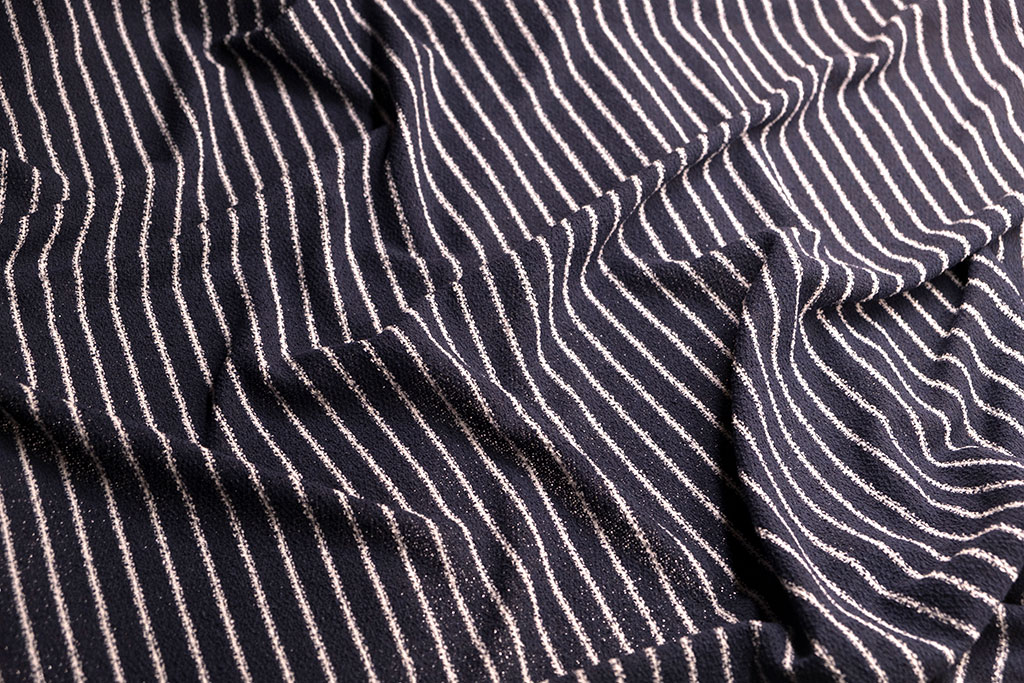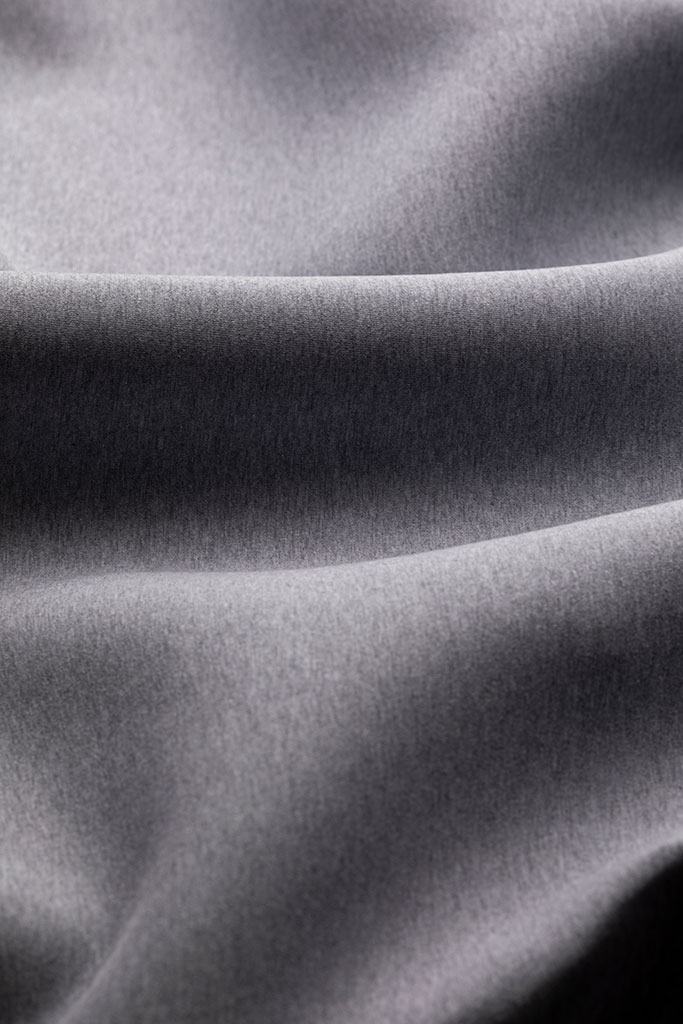 Basic is a collection evolved from the new testing of the working processes
Our Basic collection includes jersey, plain and jacquard fabrics for total look. This is obtained by the constant research of raw materials, innovative techniques, textures and finishings, with a particular attention to sustainability.
Basic can be customized in terms of designs and patterns, always in touch with the increasingly demand of the market. Our production processes include knitting and technical research that makes customization possible.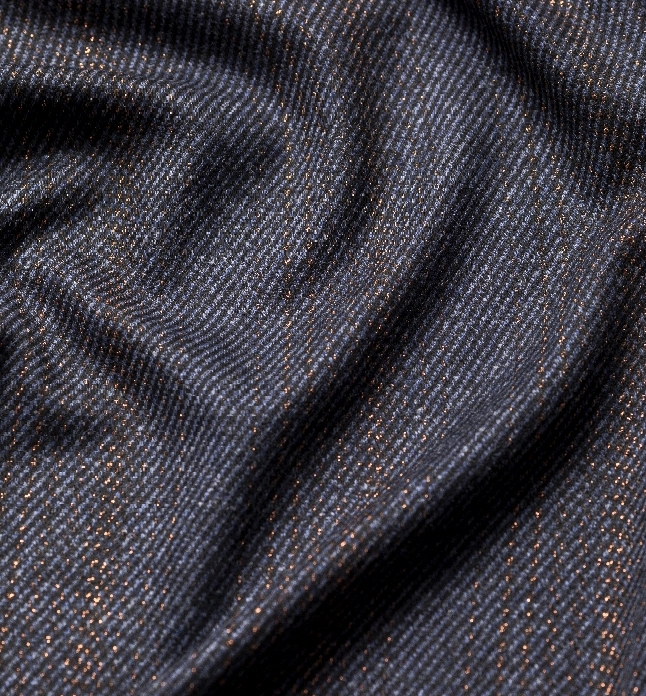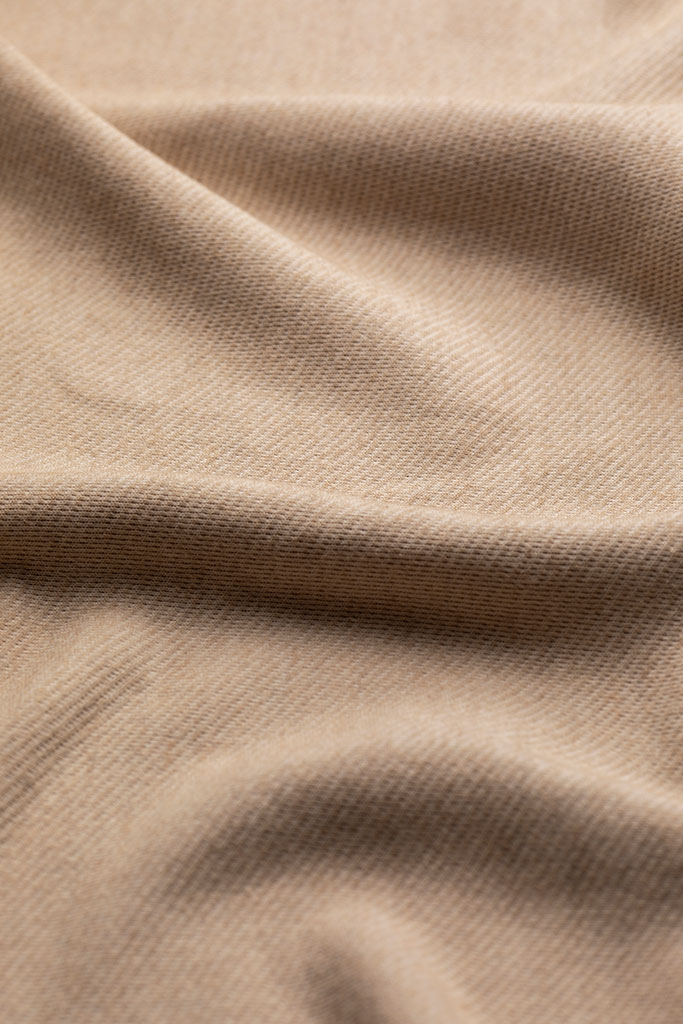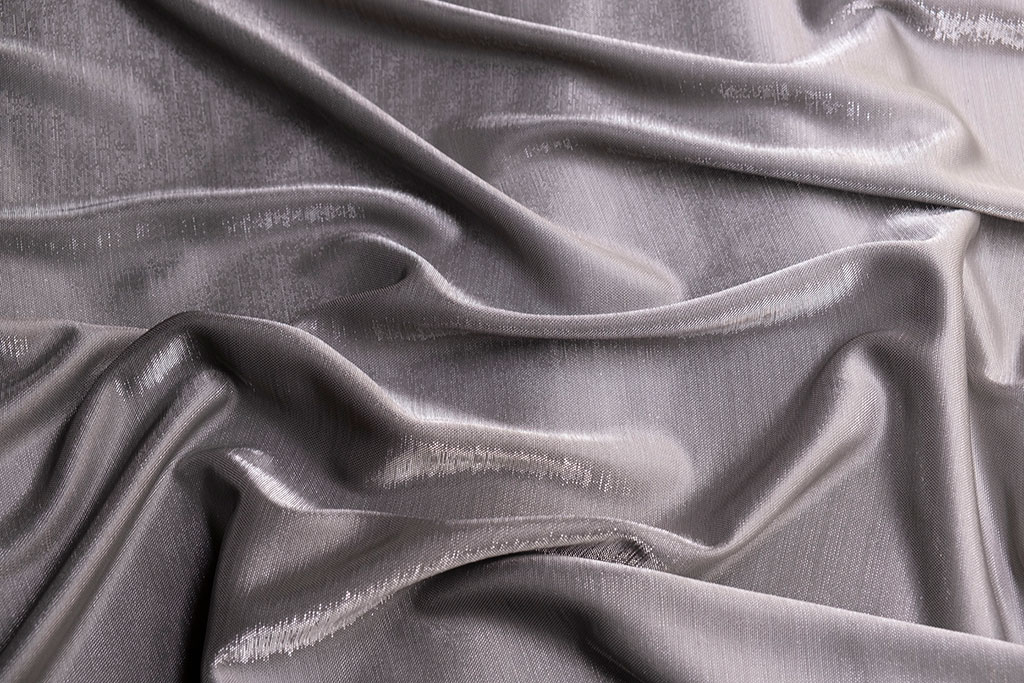 Luxus (often accompanied by a red carpet).
This collection is designed for a luxury market. We only select the finest, most precious raw materials in order to make a sensorial experience through elegance and comfort.
A jersey collection exclusively for men
A classic yet innovative line designed to satisfy the modern man.